Note: To see the results of using Tilt-Shift Generator, put your cursor right on each of the the pictures shown in the gallery and you'll see a "before" and "after" effect.
All tilt-shift photos were made using TiltShift Generator and fully demonstrate the capabilities of the program. In some cases, the software is a good fit for intensifying optical bokeh in a selected area. Some examples may not appear particularly suitable, but they were left in the collection intentionally to let viewers decide what they like. Don't forget that bokeh intensity was picked with respect to the fact that photos would be published in this gallery and viewed in low resolution, so it was increased in some examples in comparison with the normal level observed in the original resolution. If you click a photo in the gallery, it will load the high-res original.
All tilt-shift photos were created using TiltShift Generator and it took about four hours of work to simulate the tilt-shift effect (miniature faked effect).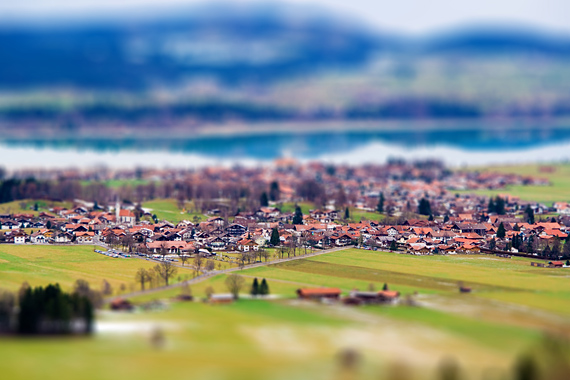 Tilt-shift miniature effect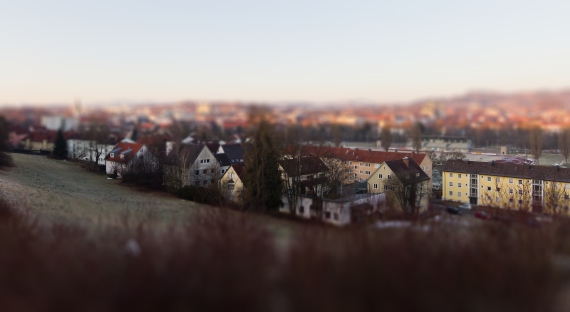 Tilt-shift miniature effect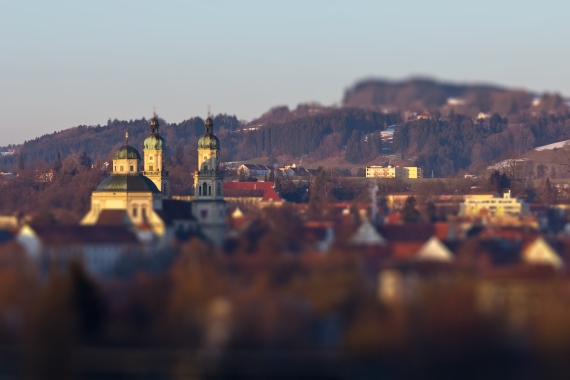 Tilt-shift miniature effect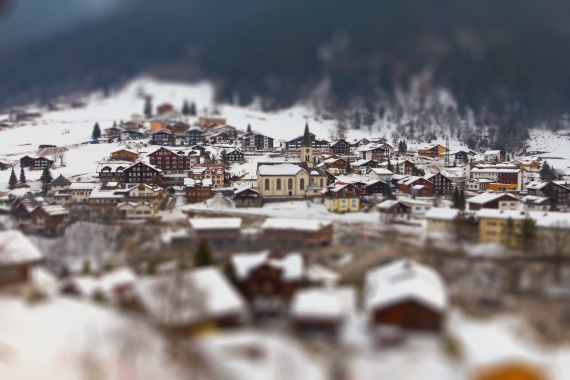 Tilt-shift miniature effect
Tilt-shift miniature effect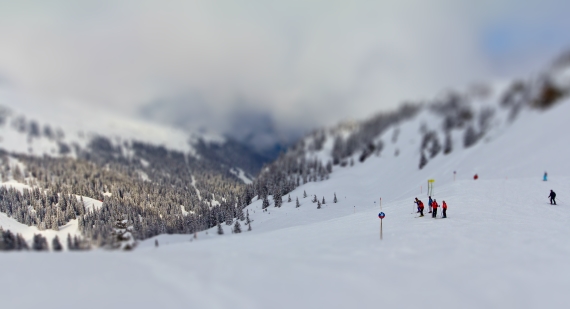 Tilt-shift miniature effect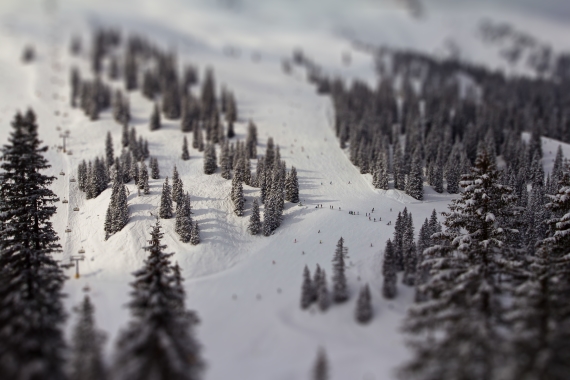 Tilt-shift miniature effect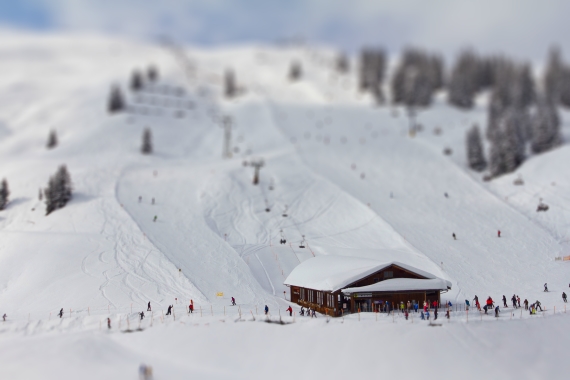 Tilt-shift miniature effect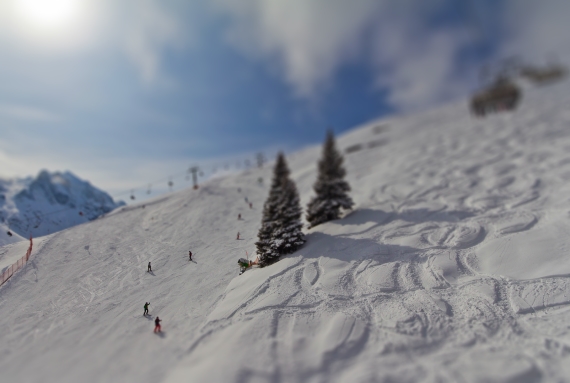 Tilt-shift miniature effect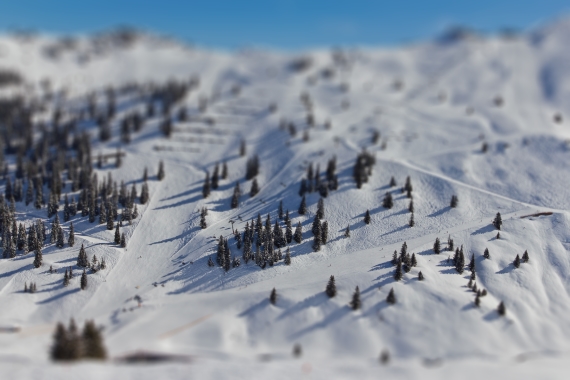 Tilt-shift miniature effect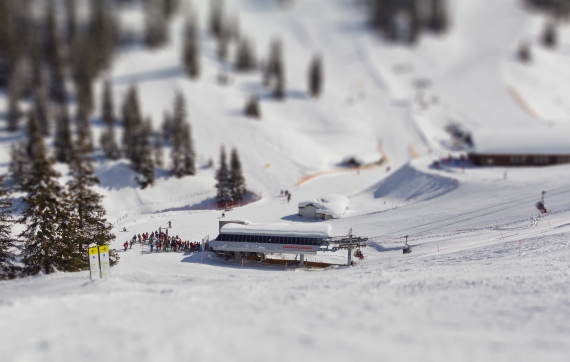 Tilt-shift miniature effect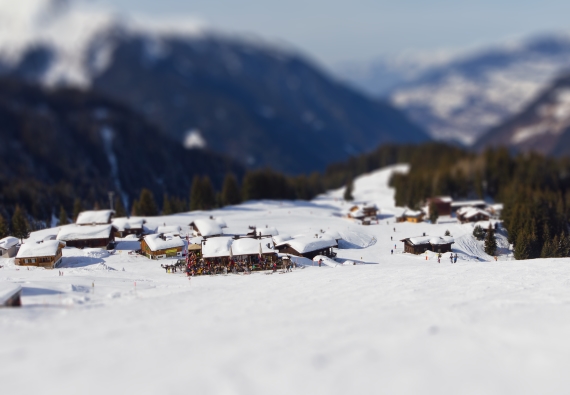 Tilt-shift miniature effect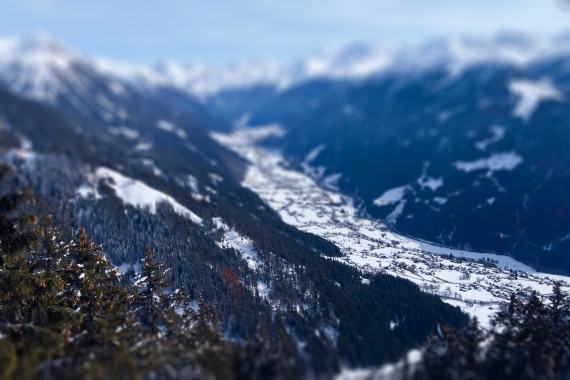 Tilt-shift miniature effect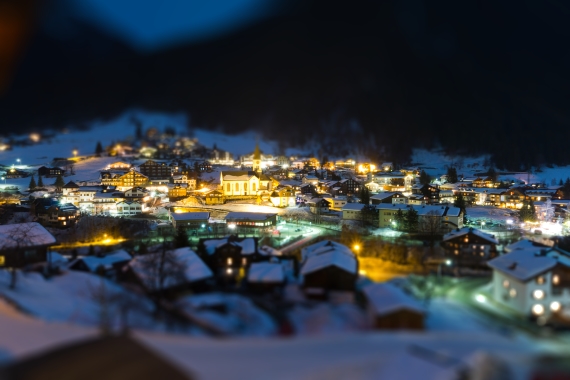 Tilt-shift miniature effect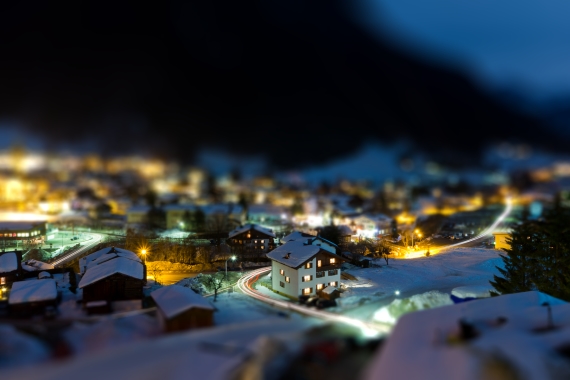 Tilt-shift miniature effect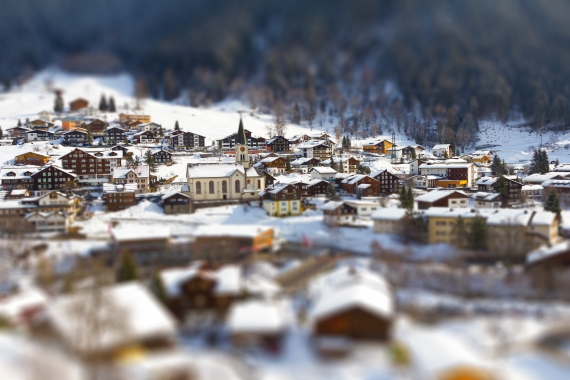 Tilt-shift miniature effect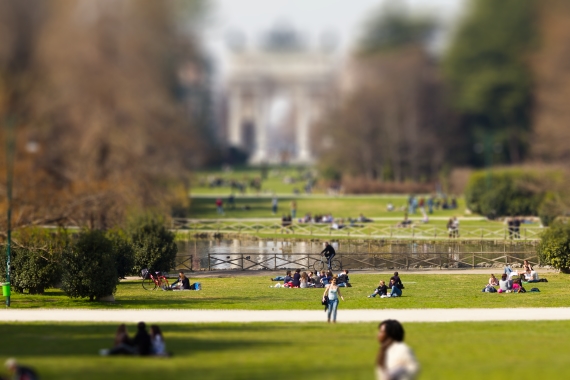 Tilt-shift miniature effect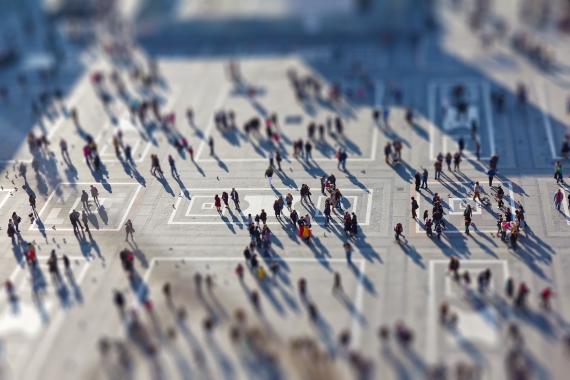 Tilt-shift miniature effect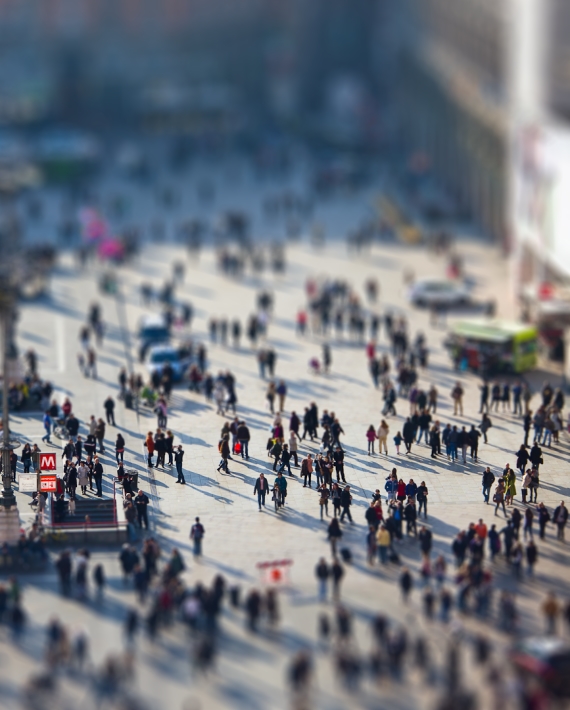 Tilt-shift miniature effect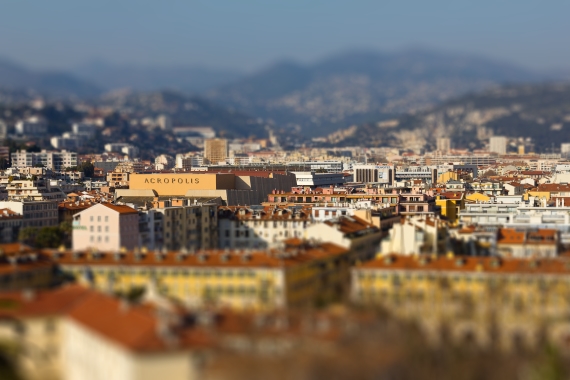 Tilt-shift miniature effect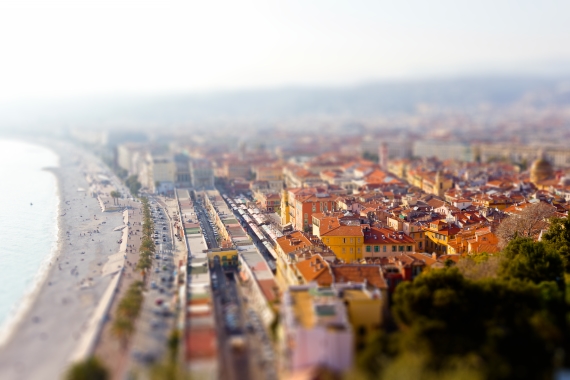 Tilt-shift miniature effect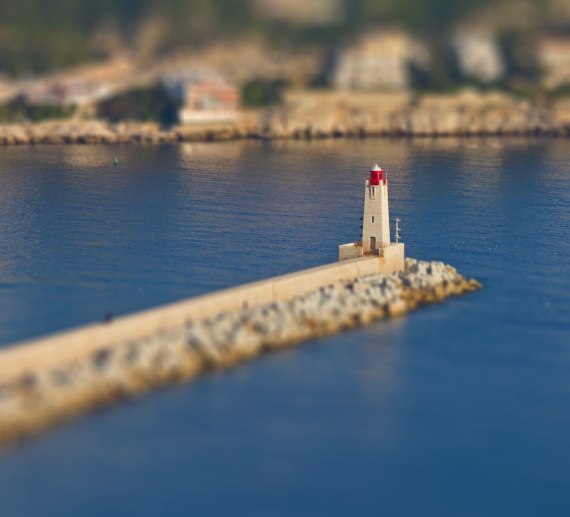 Tilt-shift miniature effect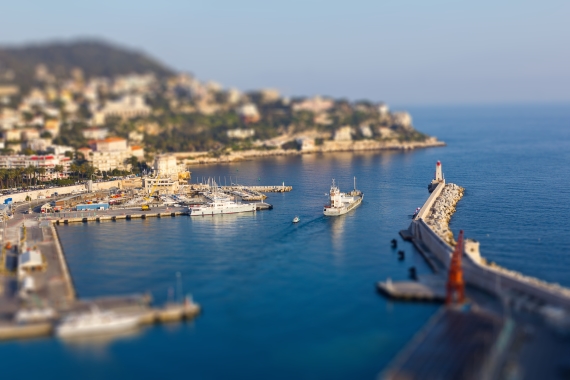 Tilt-shift miniature effect
Tilt-shift miniature effect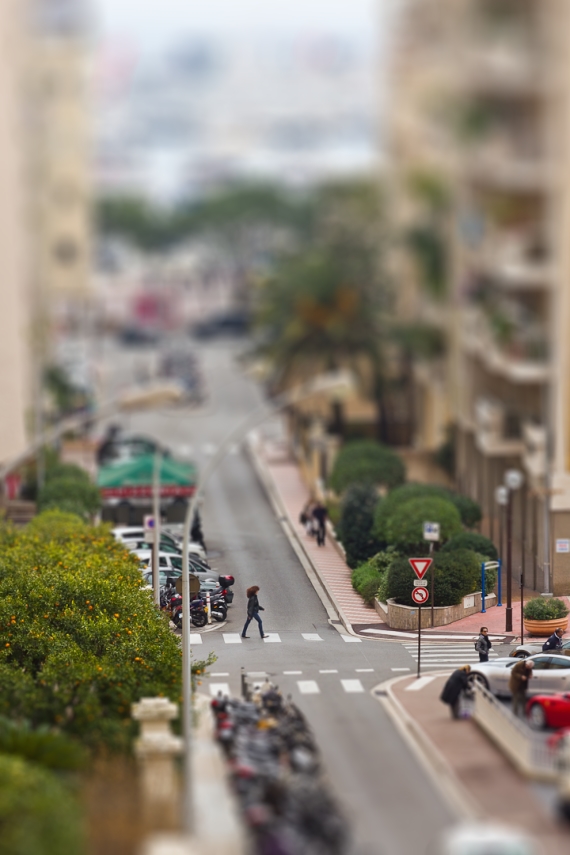 Tilt-shift miniature effect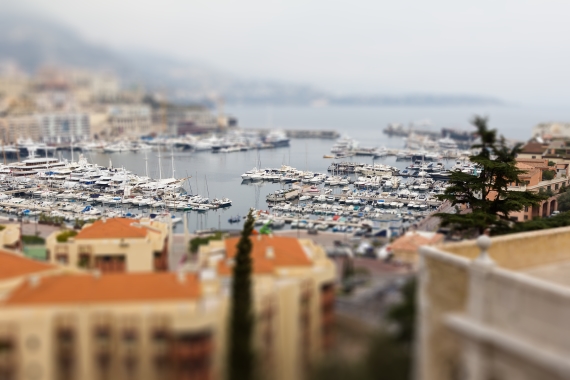 Tilt-shift miniature effect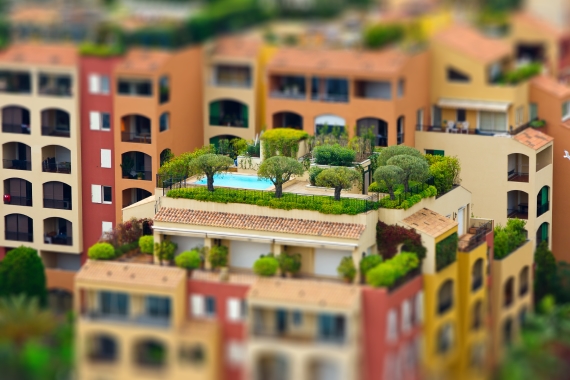 Tilt-shift miniature effect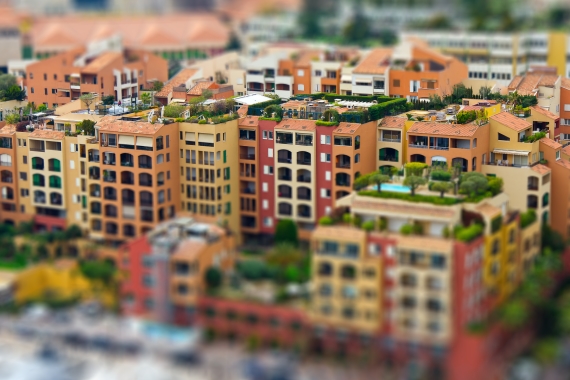 Tilt-shift miniature effect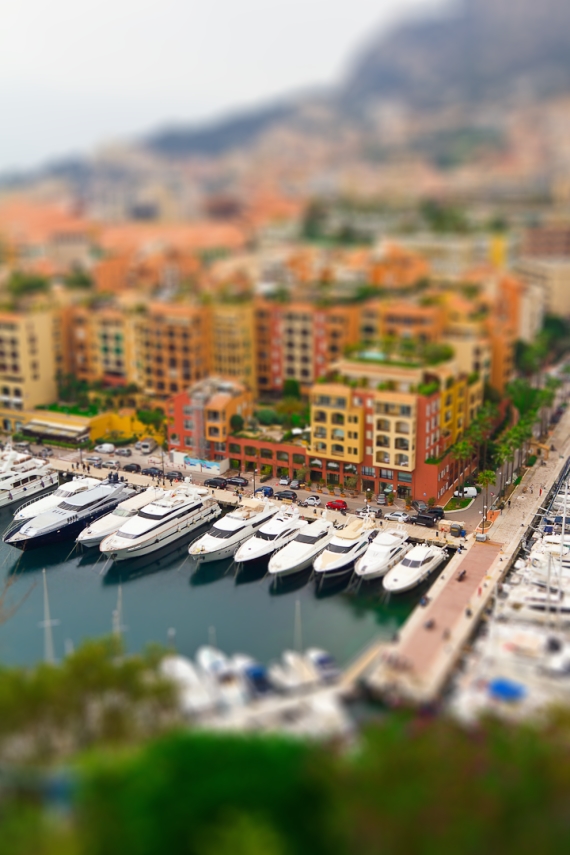 Tilt-shift miniature effect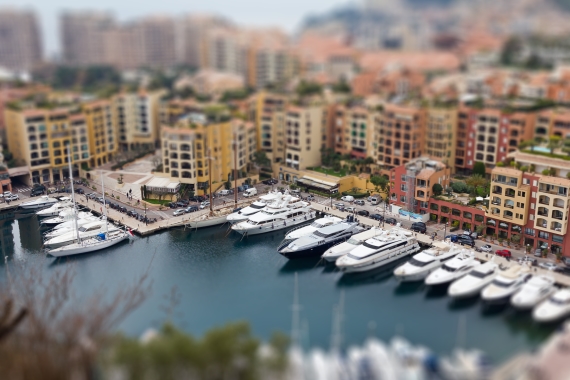 Tilt-shift miniature effect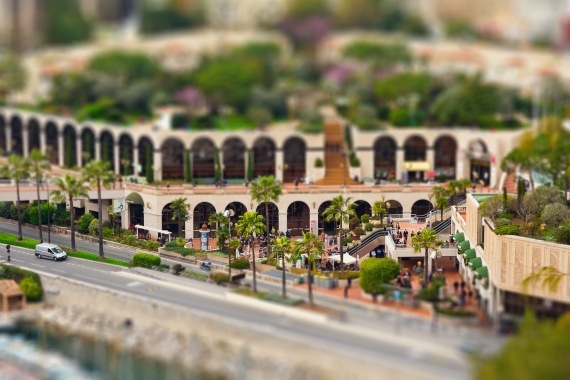 Tilt-shift miniature effect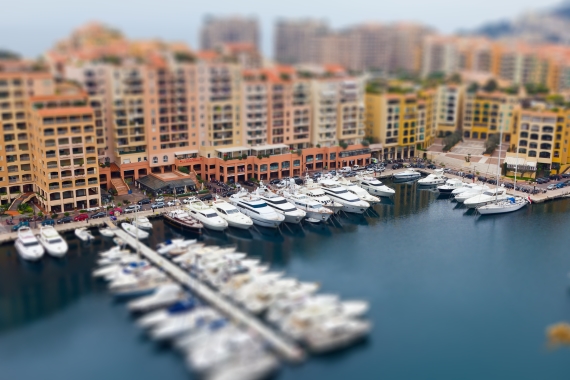 Tilt-shift miniature effect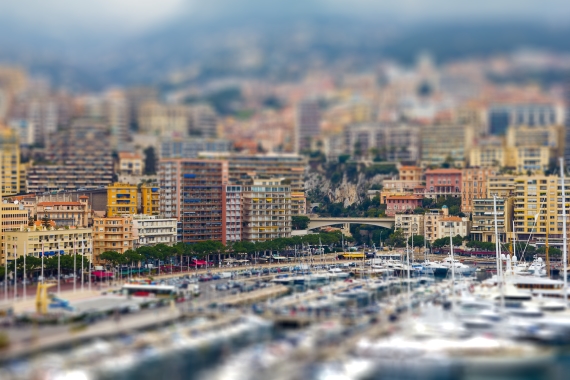 Tilt-shift miniature effect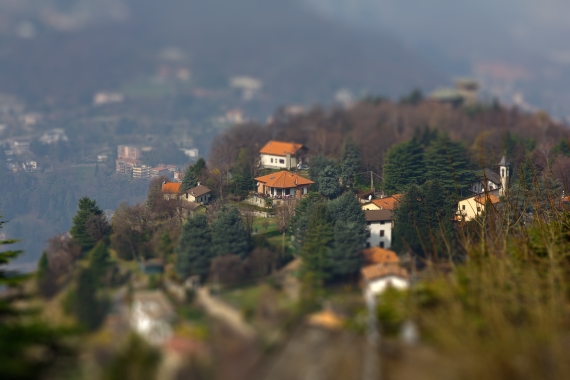 Tilt-shift miniature effect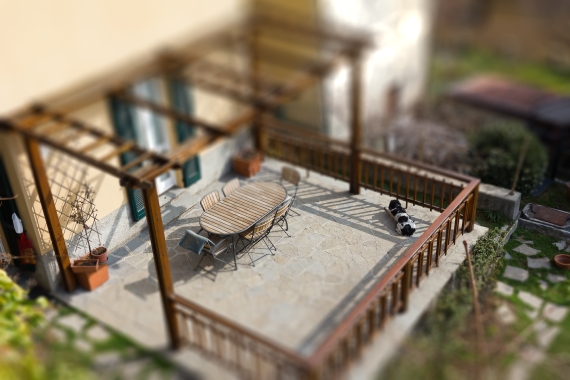 Tilt-shift miniature effect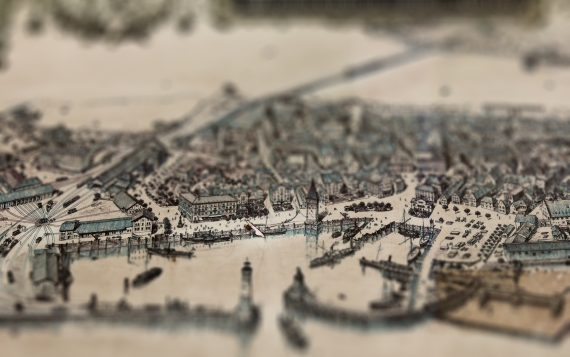 Tilt-shift miniature effect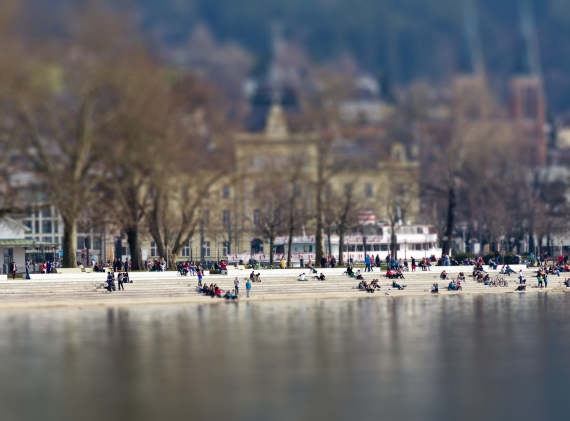 Tilt-shift miniature effect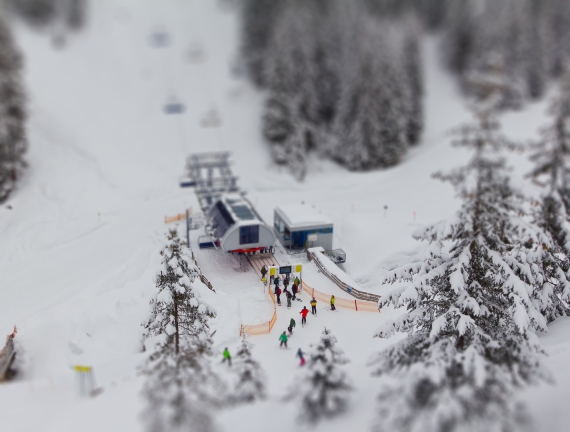 Tilt-shift miniature effect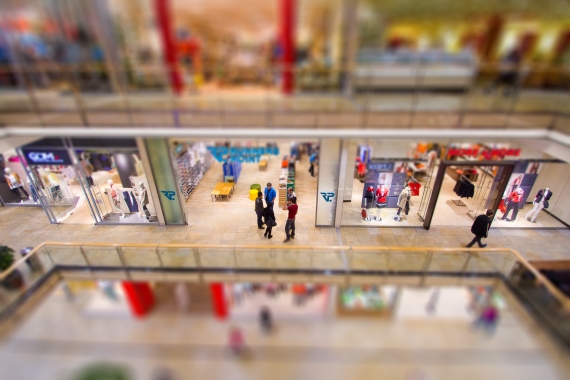 Tilt-shift miniature effect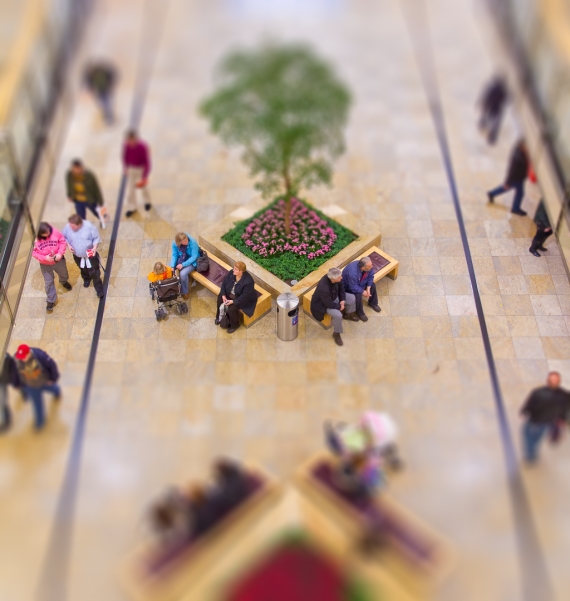 Tilt-shift miniature effect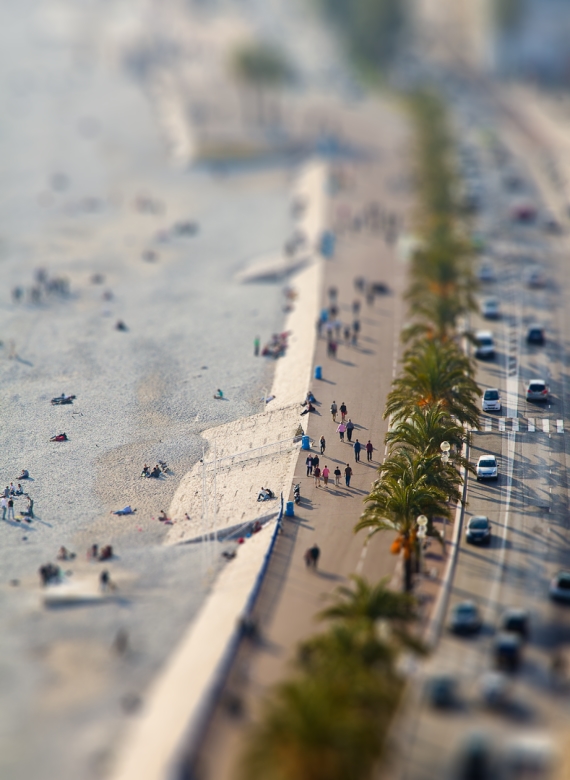 Tilt-shift miniature effect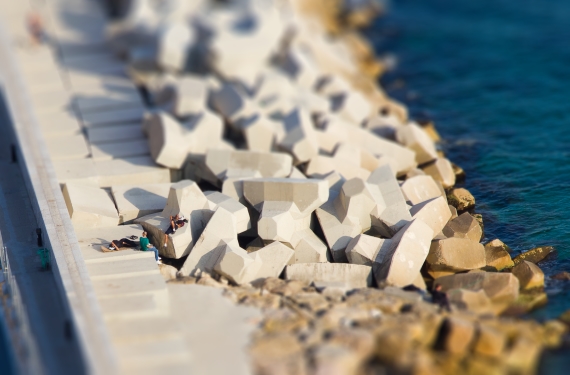 Tilt-shift miniature effect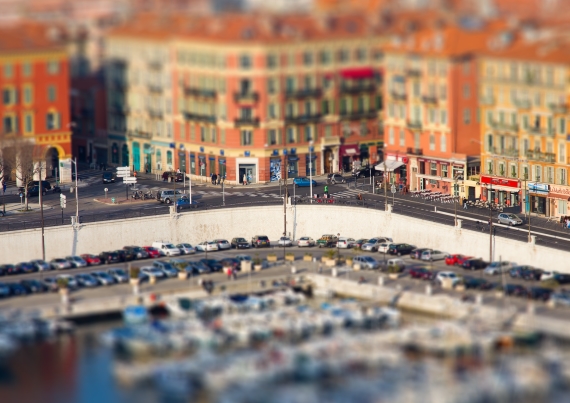 Tilt-shift miniature effect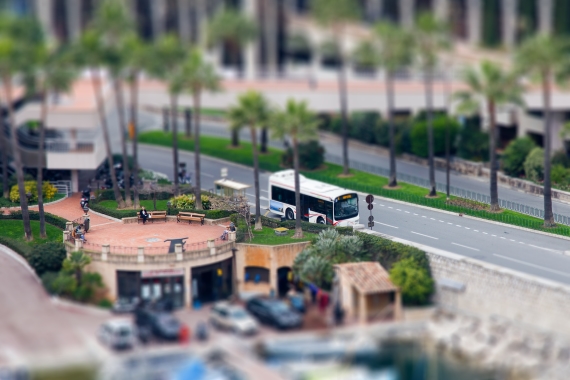 Tilt-shift miniature effect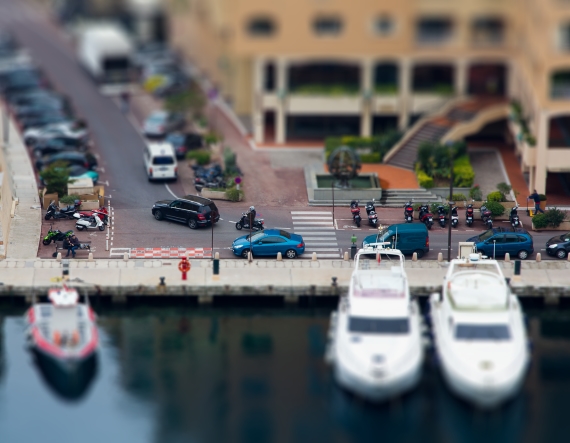 Tilt-shift miniature effect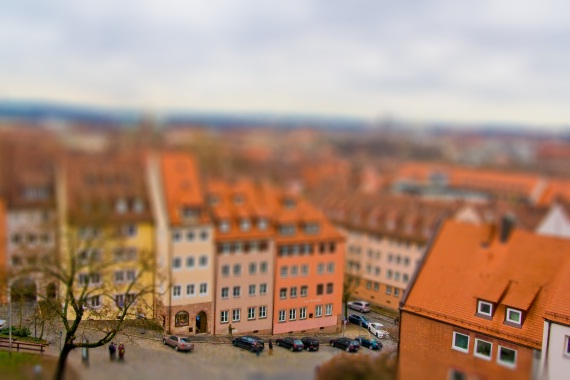 Tilt-shift miniature effect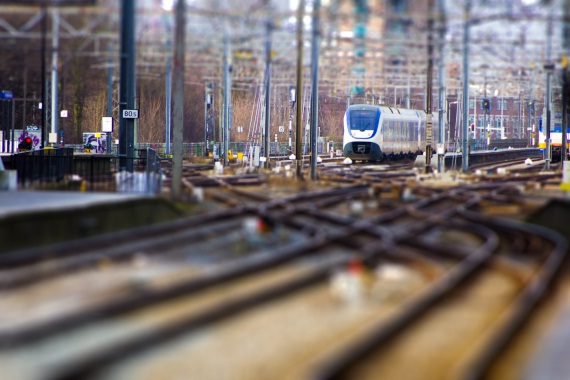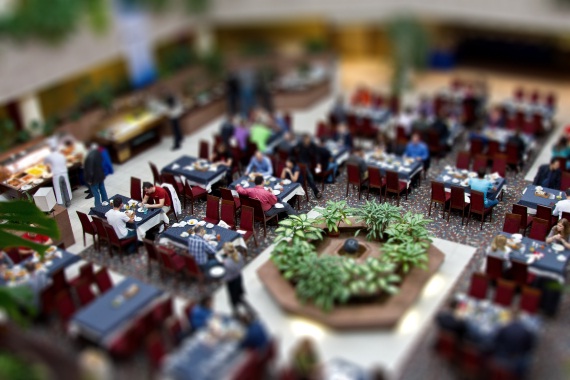 Tilt-shift miniature effect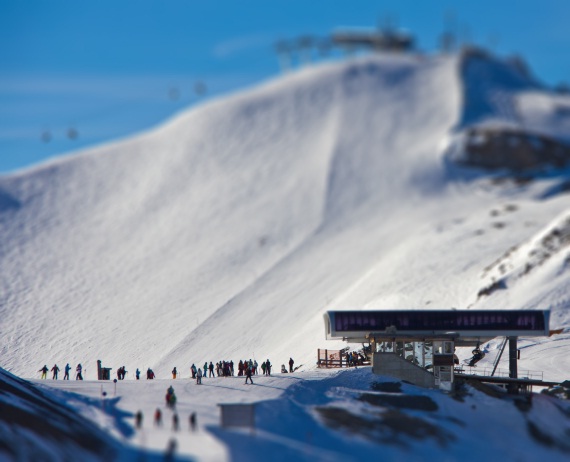 Tilt-shift miniature effect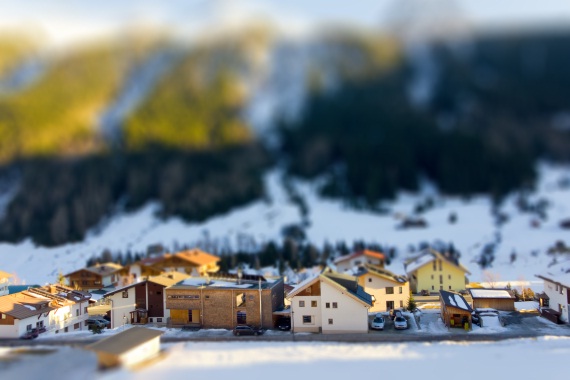 Tilt-shift miniature effect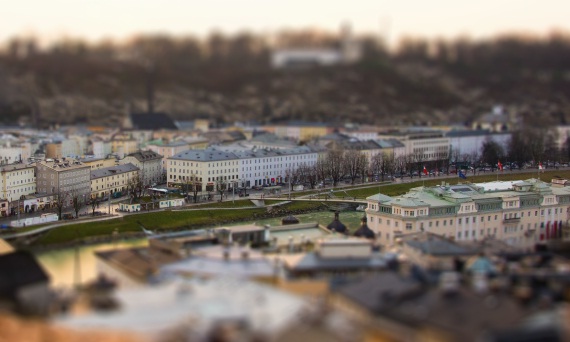 Tilt-shift miniature effect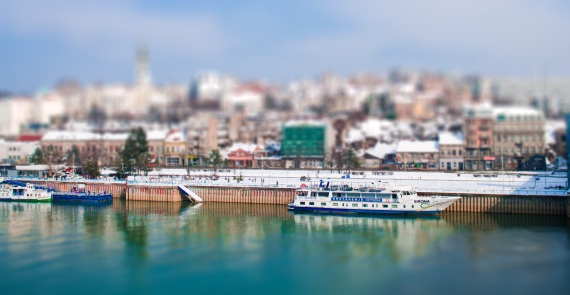 Tilt-shift miniature effect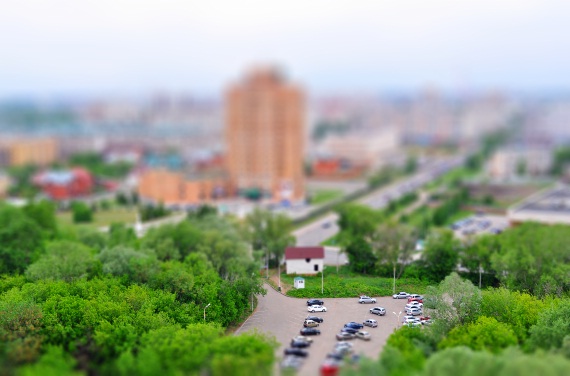 Tilt-shift miniature effect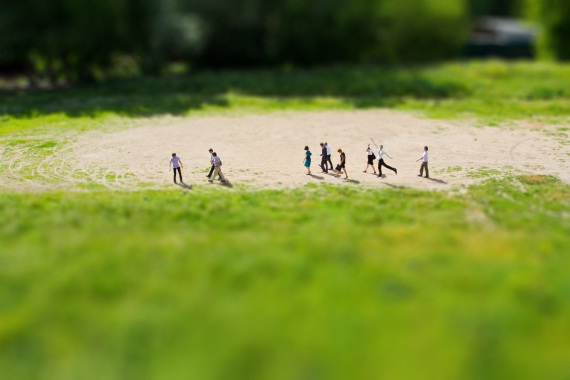 Tilt-shift miniature effect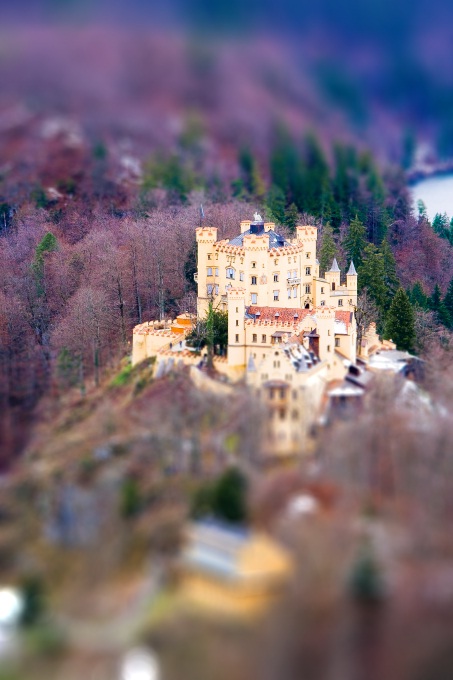 Tilt-shift miniature effect
Tilt-shift miniature effect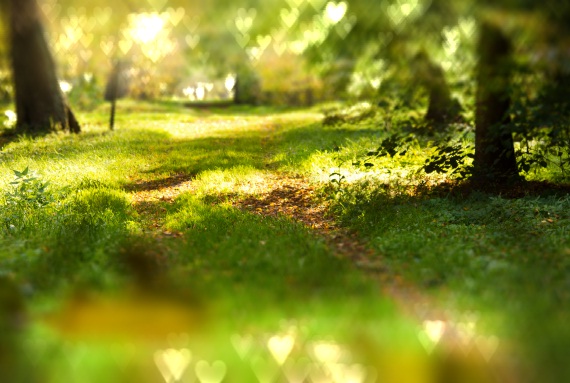 Bokeh boost effect, Different bokeh type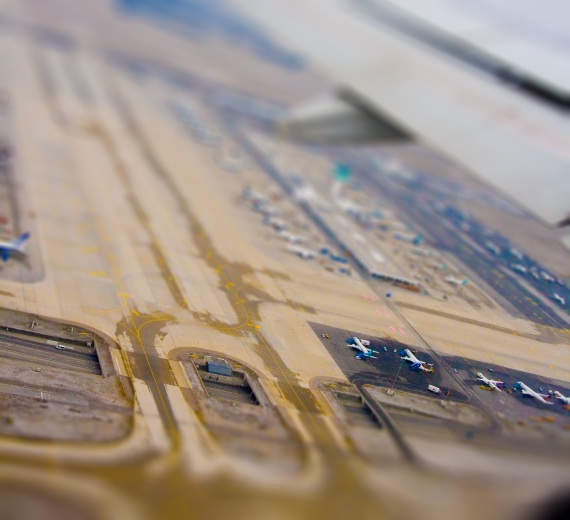 Tilt-shift miniature effect
Bokeh boost effect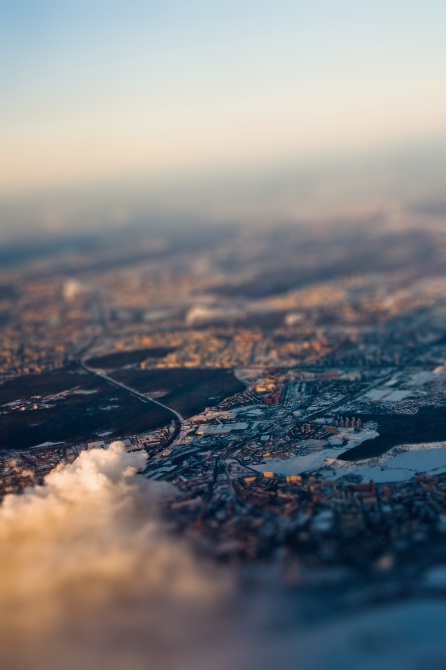 Tilt-shift miniature effect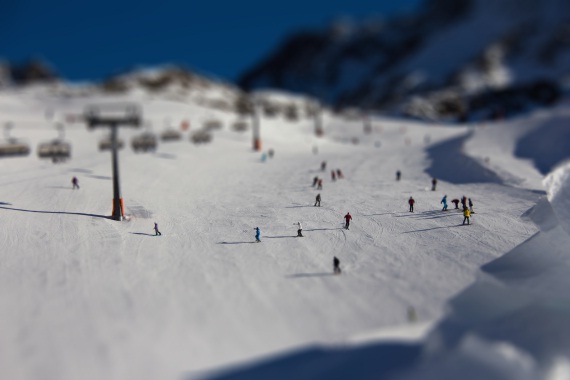 Tilt-shift miniature effect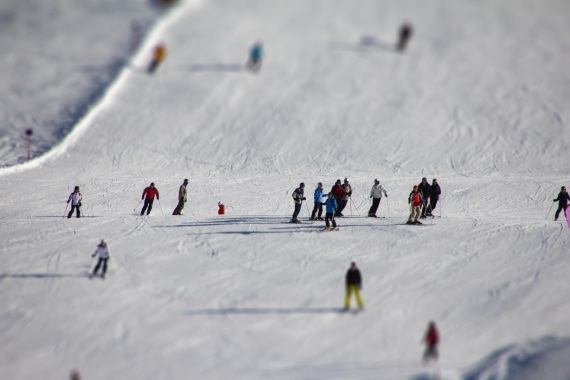 Tilt-shift miniature effect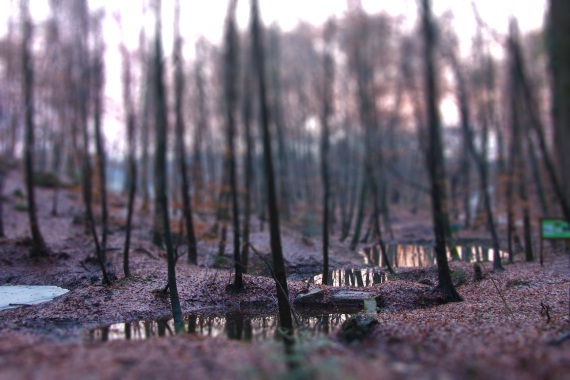 Bokeh boost effect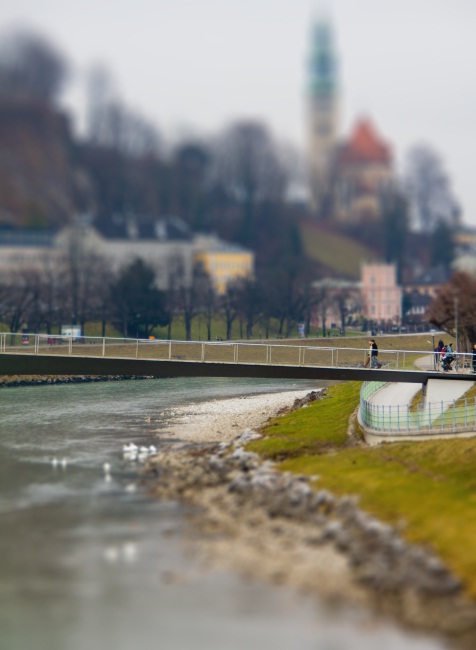 Tilt-shift miniature effect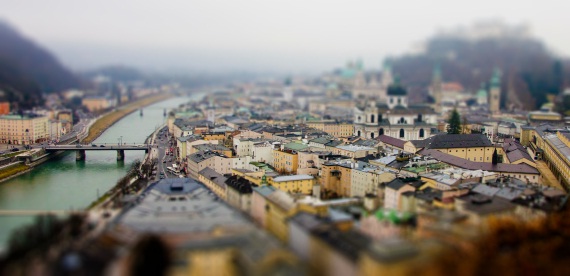 Tilt-shift miniature effect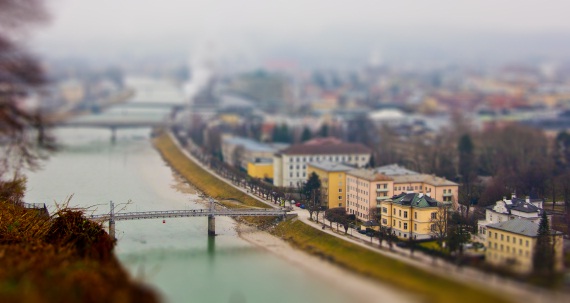 Tilt-shift miniature effect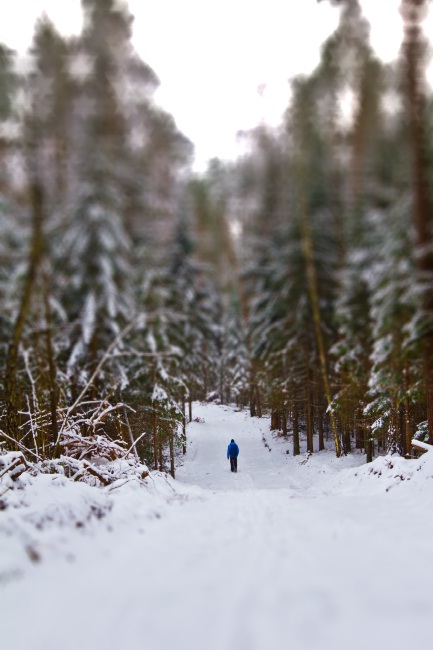 Bokeh boost effect, Different bokeh type, Tilt-shift miniature effect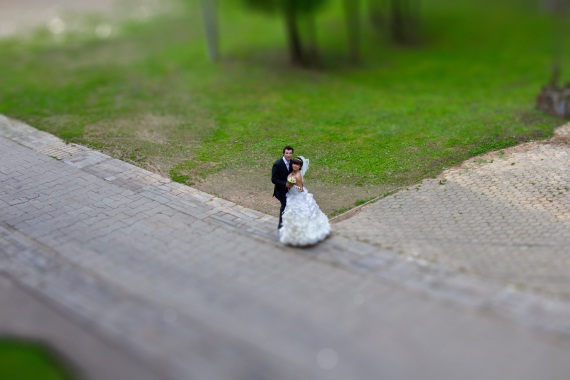 Tilt-shift miniature effect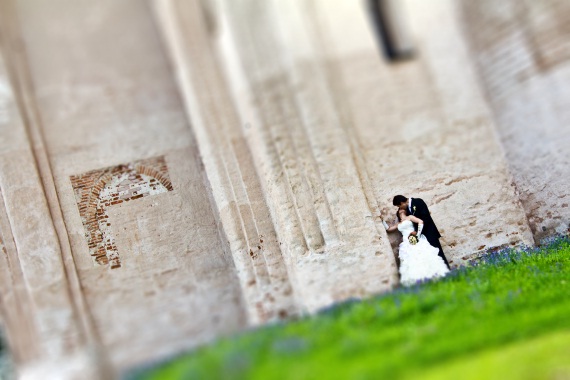 Bokeh boost effect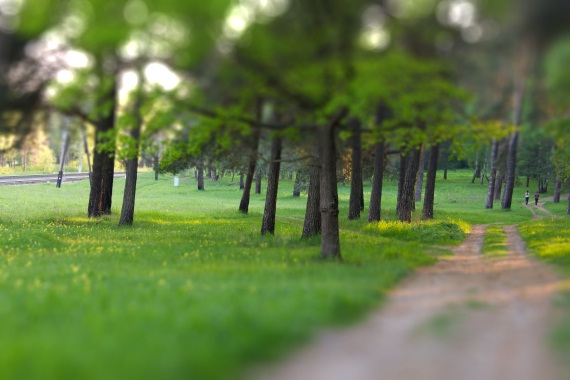 Bokeh boost effect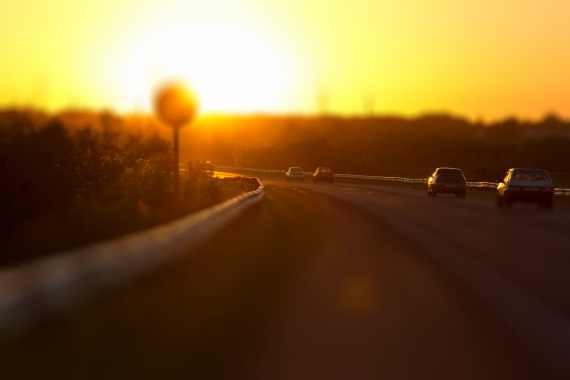 Bokeh boost effect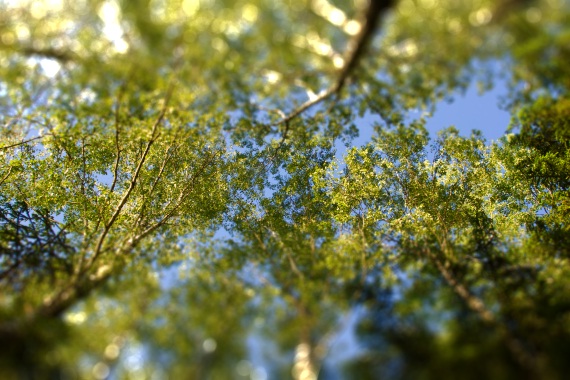 Bokeh boost effect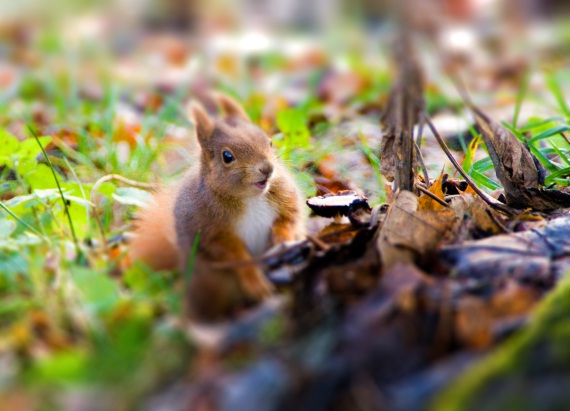 Bokeh boost effect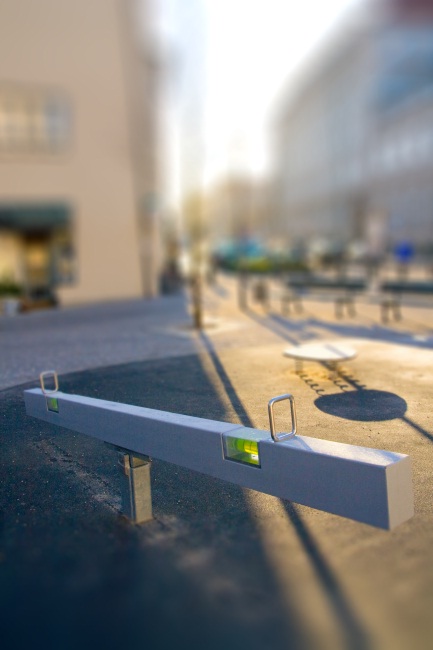 Tilt-shift miniature effect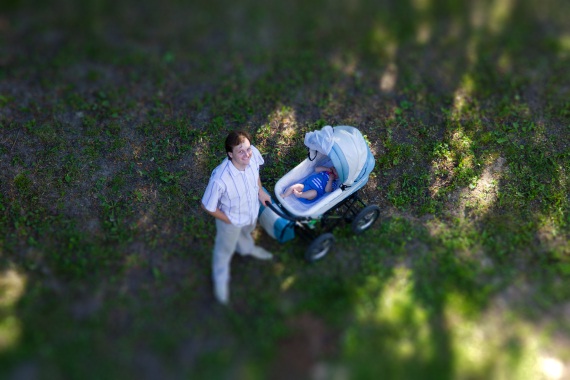 Bokeh boost effect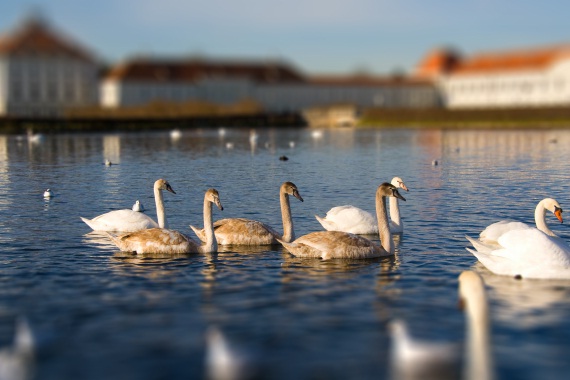 Bokeh boost effect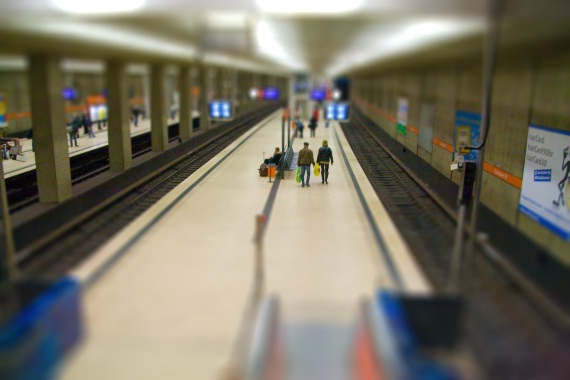 Tilt-shift miniature effect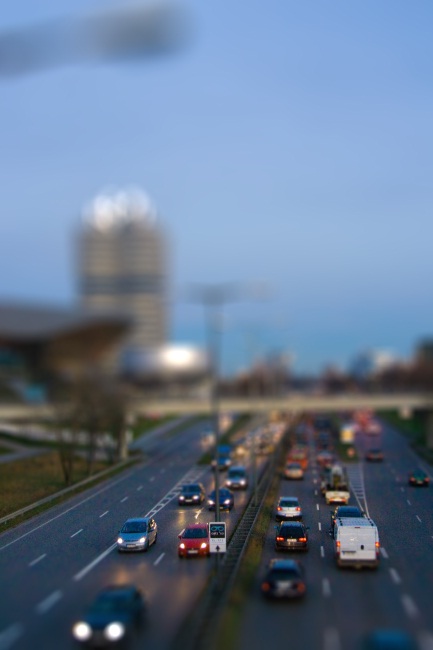 Tilt-shift miniature effect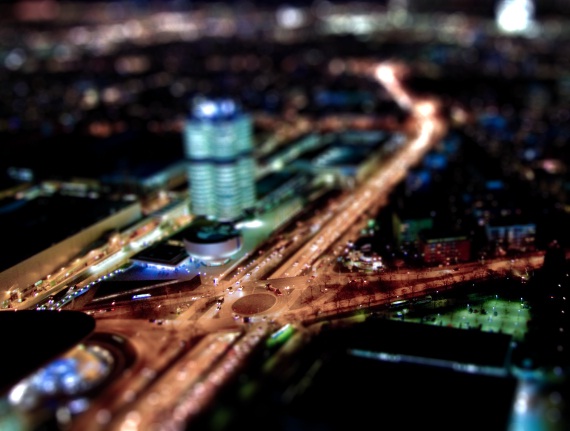 Tilt-shift miniature effect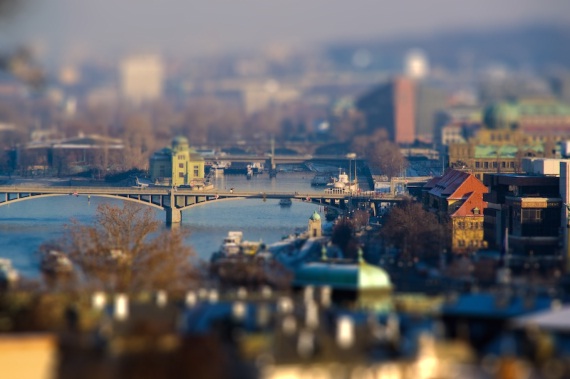 Tilt-shift miniature effect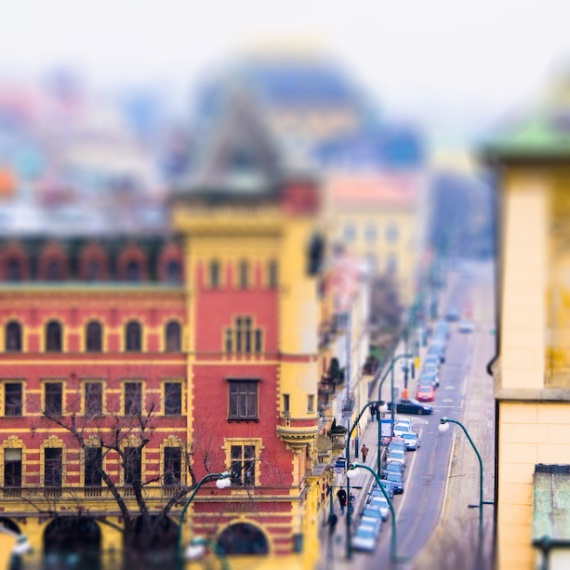 Tilt-shift miniature effect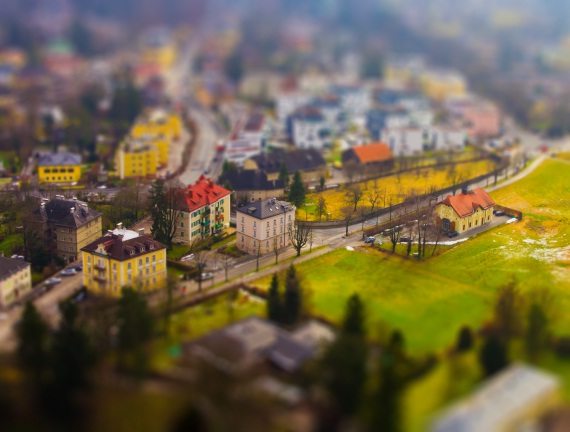 Tilt-shift miniature effect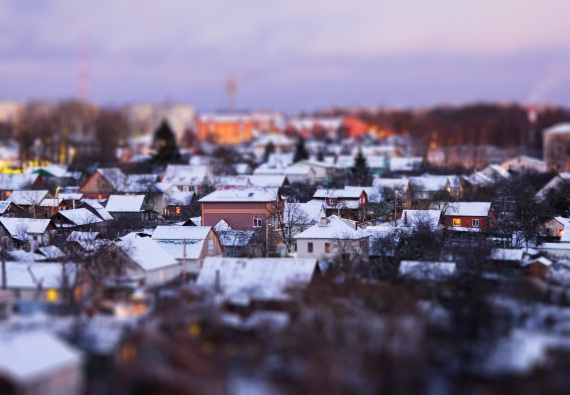 Tilt-shift miniature effect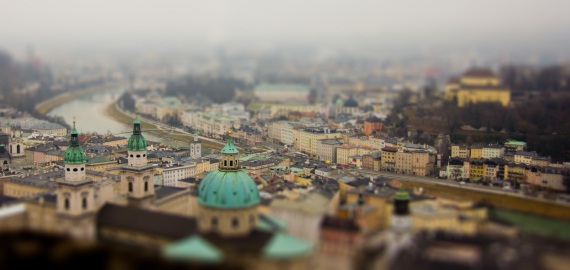 Tilt-shift miniature effect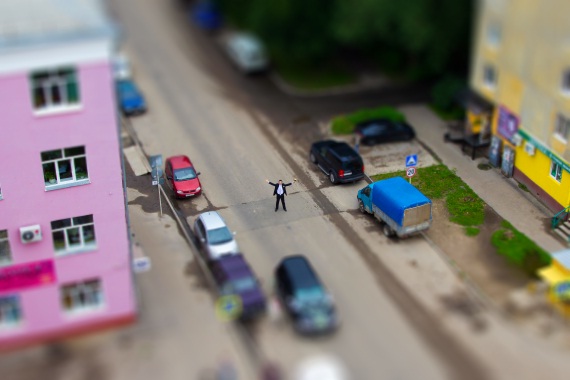 Tilt-shift miniature effect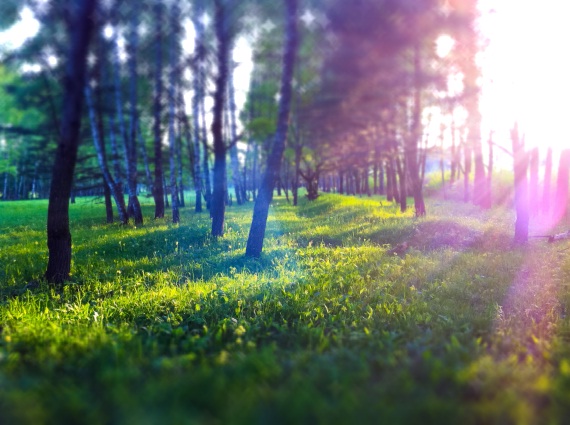 Bokeh boost effect, Different bokeh type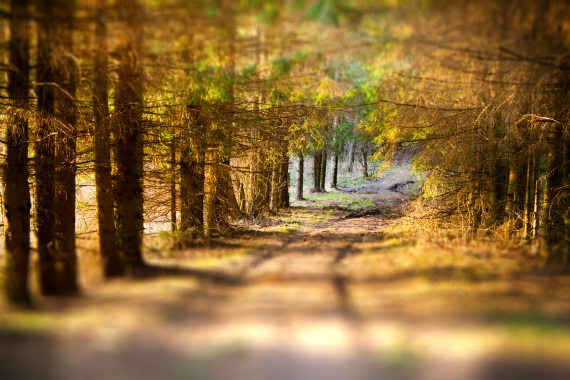 Bokeh boost effect